Meet the Team
Great work requires great people and we think we've got some of the best! Our team is full of big personalities that make the Insulated Panel Store a great place to be. Meet our dream team.
Customer Service Team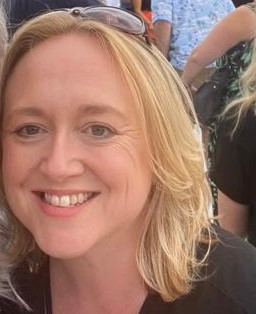 Emma
Customer Service Manager
Meet Em, our cheerful and energetic team member who has been in the industry for over two decades. Em is always ready to help and make things happen, no matter what the challenge. Em wears many hats within the team and loves to get involved in all kinds of tasks.
Interests: Em is a social butterfly who enjoys spending time with friends, whether it's sipping gin or hitting the shops.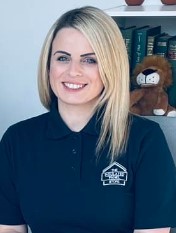 Jodie
Marketing Manager
Jodie is our marketing manager who has worked in the industry for over for over 20 years. She's always cheerful and ready to take on any challenge. She does everything from creating awesome campaigns to delivering panels in a pinch when needed.
Interests: Jodie is a mum to three boys who keep her on her toes. She is their biggest fan at their football matches and their reliable chauffeur. She also likes to unwind in the lakes when she has a chance.

Chris M
Technical & Design Manager
Chris, also known as KitKat, is a pro in the construction industry. He has been working with Insulated Panels for more than 30 years. He is the genius behind our Garden Room design, which he demonstrates in our YouTube Channel. He also manages the technical and design department.
Interests: Chris is a sports enthusiast who enjoys football, rugby and golf. He also coaches a local junior football team, where he helps them develop their skills and confidence.
Manufacturing Team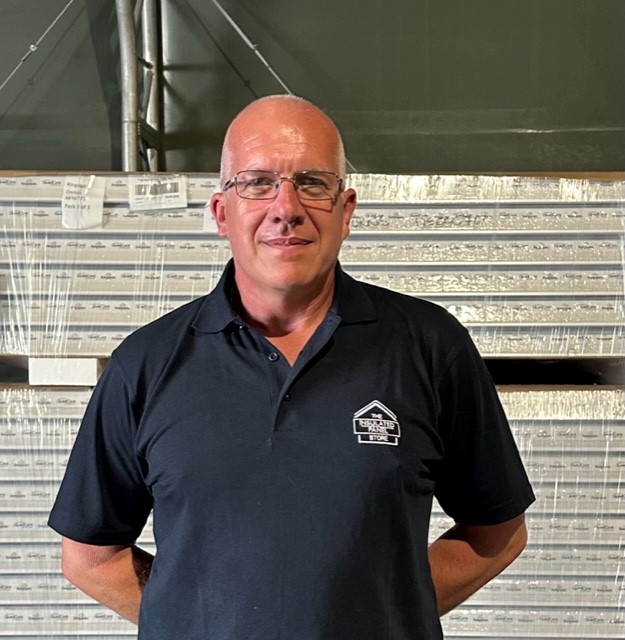 Pete
Warehouse and Logistics Coordinator
Pete is a manufacturing expert who has worked with Insulated Panels for 11 years. He knows everything there is to know about the production on our panels. Pete is in charge of the warehouse, where he makes sure everything is in order and ready for delivery.
Interests: Pete is a cycling fanatic who loves exploring the outdoors. He can often be found on his bike, enjoying the scenery and the fresh air.
Delivery Team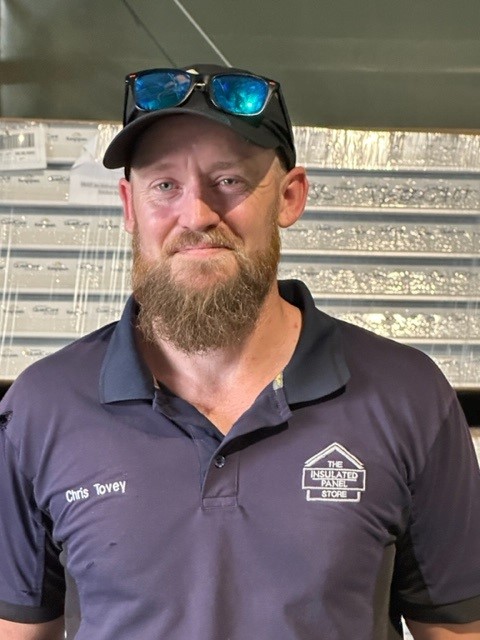 Chris T
Delivery Driver
Chris is one of our first delivery drivers who joined us when we launched The Insulated Panel Store. He has delivered panels all across the UK, from Dorset to Stirling, delivering panels and Garden rooms and making our customers happy.
Interests: Chris likes spending time with his growing family and has a passion for metal detecting. He has discovered some amazing things along the way!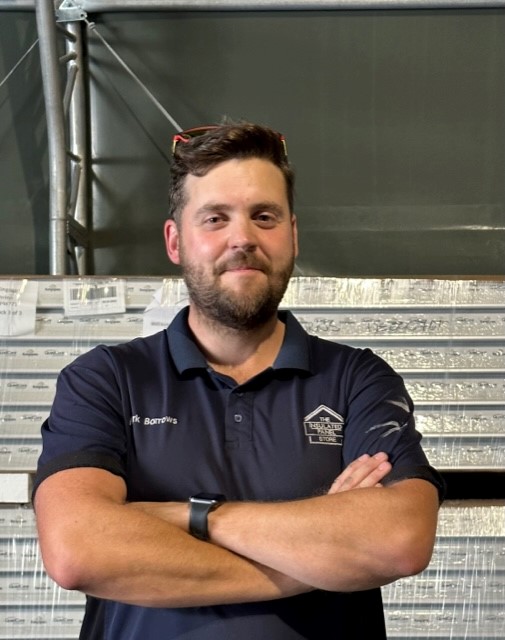 Mark
Delivery Driver
Meet Mark, the other half to our delivery dream team who loves to travel around the UK with our amazing products. He has seen many beautiful places and met many wonderful people on his deliveries. He's always ready to lend a hand and share a story about his adventures on the road.
Interests: Mark likes to spend time with his family, taking them out on new adventures. Always looking for new things to explore.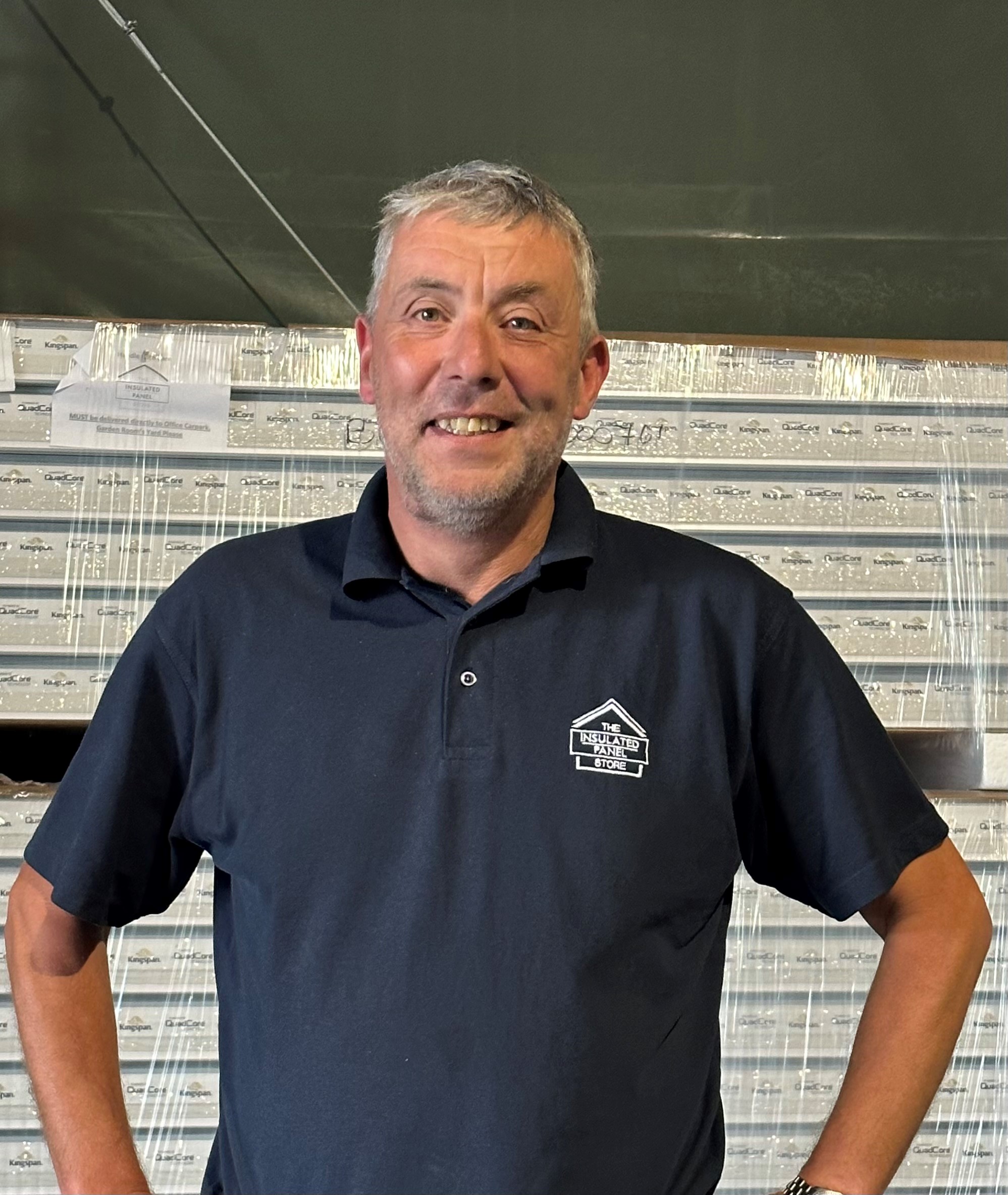 Daz
Delivery Driver
Meet Daz, our new driver who joined us recently. He is a pro at delivering our insulated panels all over the UK, and he always has a smile on his face. Nothing is too much trouble for Daz, he is always ready to go the extra mile for our customers.
Interests: When he is not on the road, Daz likes to watch rugby and football. He is a loyal fan of Liverpool, but we don't hold that against him! He also enjoys winding down with a beer or two on the weekend with friends and family.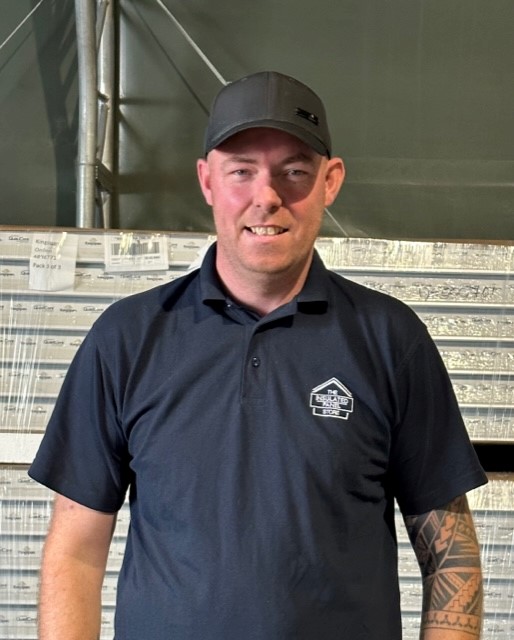 Kieron
Delivery Driver
Say hello to Kieron, or Ronnie as we like to call him. He is the other half of the dynamic duo of Daz and Ronnie, our awesome delivery drivers. He loves travelling all around the UK, delivering our garden rooms and panels to our happy customers.
Interests: When he is not behind the wheel, Ronnie likes to cycle around the beautiful sites of North Wales. He is a keen cyclist who enjoys the fresh air and the scenic views.