Agricultural Roof & Wall Panels
Whether you're housing livestock, safeguarding machinery, storing feed or anything in between, agricultural buildings have a key role to play in the way you operate.
At The Insulated Panel Store, we know how important strong roof and wall panels are when you're constructing new agricultural buildings or even repairing them, which is why we have created our unique quadcore trapezoidal roof and wall panels, to ensure that you have peace of mind that your roof and walls will be able to withstand whatever the British weather can throw at them.
Strong and durable agricultural roof and wall panels
Unlike traditional roofs, our roof panels provide enhanced durability with minimal flex or deterioration over time. You can see just how strong our 80mm roof panels are by clicking here.
Our QuadCore Trapezoidal Roof Panels are the ideal solution for creating a pitched roof on all kinds of builds, especially agricultural buildings, whilst our wall panels provide additional structural support and insulation all year round.
The thermally efficient QuadCore insulation core will help reduce condensation, stay warm and dry in the winter and cool in the summer.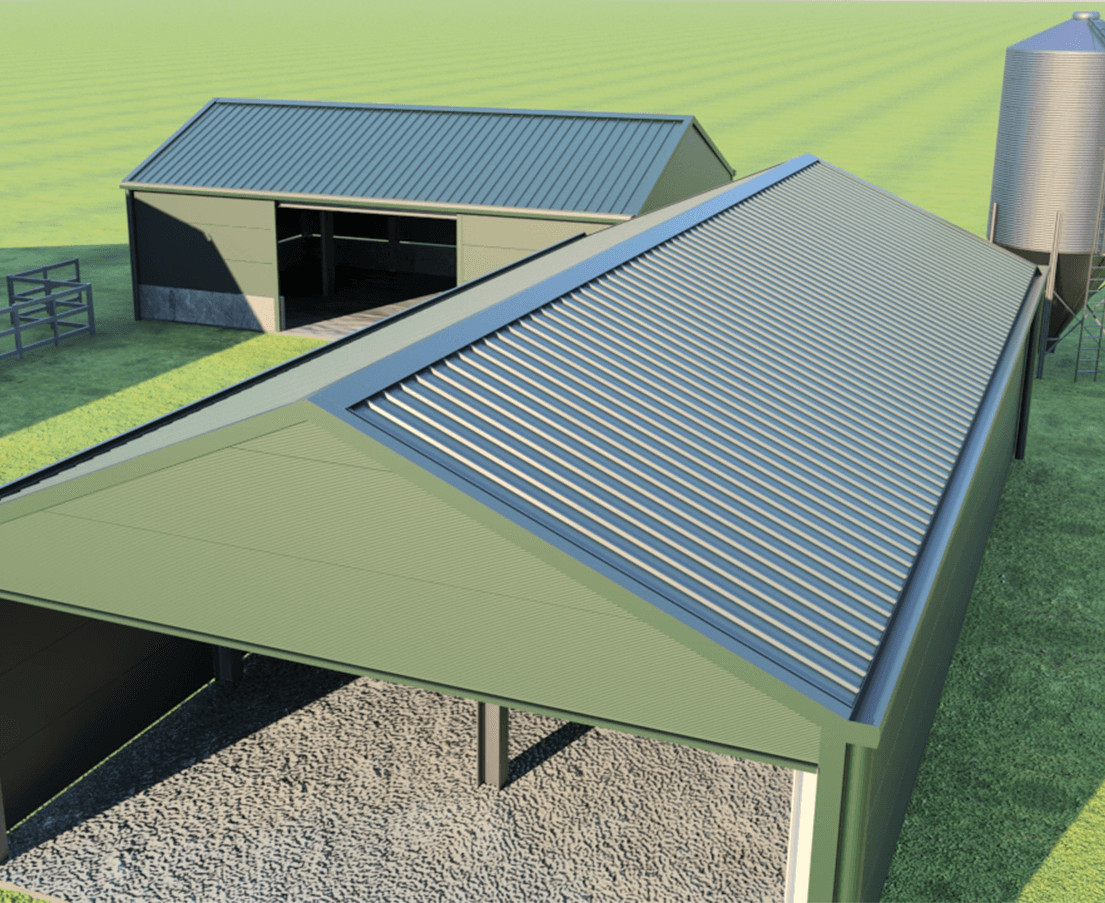 The perfect panels for your project
Whether you're looking to achieve a consistent look to your buildings or you simply want to minimise the appearance of dirt and grime, our roof and wall panels come in a range of colours that can complement any farm building. We're also industry leaders in providing durable roof panels for a wide range of agricultural uses including:
Outbuildings
Sheds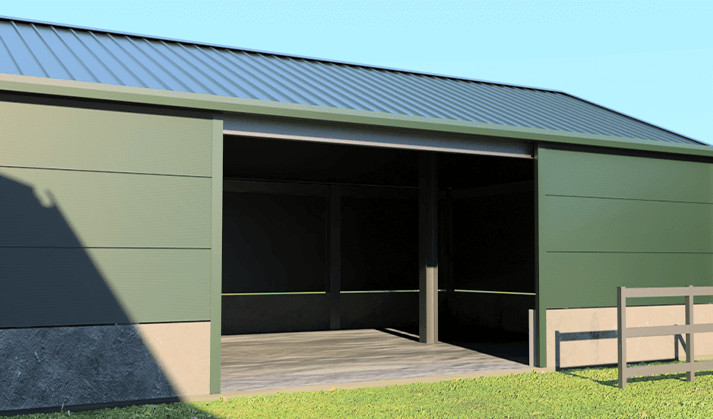 Barns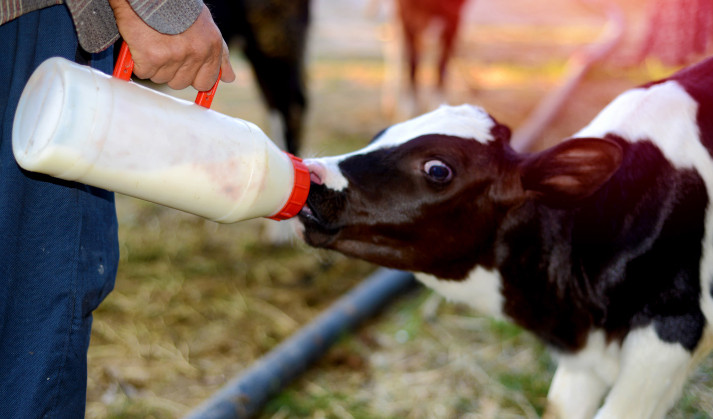 Cattle Housing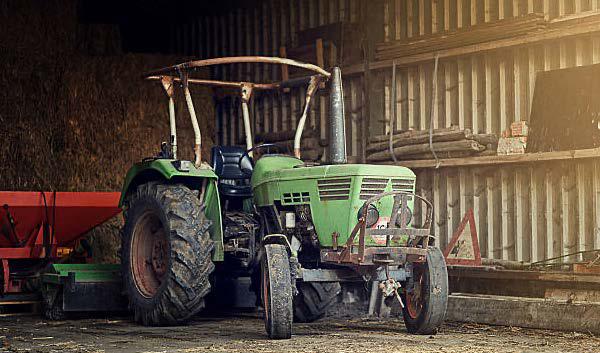 Tractor Garage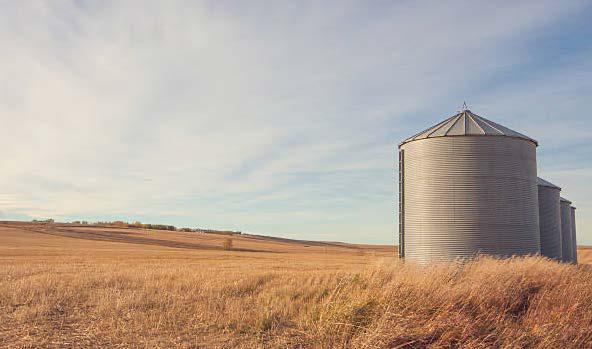 Roofing and wall solutions for calf sheds
We recognise how important it is to give your calves the housing that has their well-being as a priority. Calf welfare is obviously key, alongside the objective of maximizing your return on investment in a cost effective way.
Our products can be used in calf housing systems that allow you to maximise each of your objectives. Please contact us to discuss your specific requirements.
Our panels also come in a wide range of lengths and sizes.
Roof Panel Options:
Wall Panel Options:
Order your panels today
With buy now pay later options now available on all orders over £2,000 it's never been easier to secure the roof and wall panels you need for your agricultural buildings.
Upgrade your farm buildings with our help. View our full range of wall and roof panels.